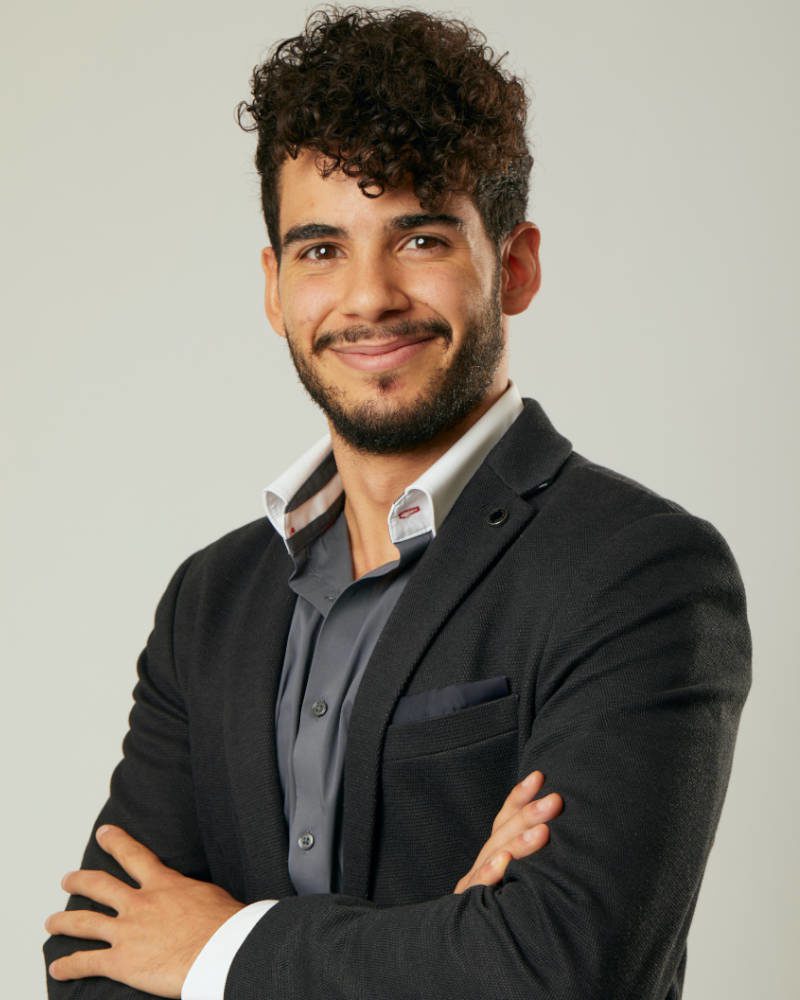 Gregorio SCARPELLA
Greg est le directeur du Global Cultural Districts Network (GCDN), un réseau international qui favorise la coopération et le partage de connaissances entre les responsables de la planification et de la gestion de districts et de clusters qui incluent un fort élément culturel.
En tant que directeur du GCDN, Greg est responsable de la gestion et du développement du réseau et de ses membres, de l'agenda de recherche et de contenu, de la stratégie de communication, ainsi que de la conférence annuelle du GCDN. Greg est titulaire d'un Master en Arts & Cultural Management du King's College London et d'un Bachelor en Anglais et Communication de l'Université de Neuchâtel.
Issu d'une famille multiculturelle, Greg a grandi en Suisse et parle couramment l'anglais, le français, le portugais et l'italien.
__________________________________
Greg is the Director of the Global Cultural Districts Network (GCDN), an international membership-based network, that fosters cooperation and knowledge-sharing among those responsible for planning and running districts and clusters that include a significant cultural element.
As Director of GCDN, Greg is responsible for the management and development of the network and its members, GCDN's research and content production portfolios, its communications strategy, as well as the GCDN Annual Convening. Greg holds a Master's degree in Arts & Cultural Management from King's College London, and a Bachelor's degree in English and Communications from Université de Neuchâtel.
Born into a multicultural family, Greg was raised in Switzerland and is fluent in English, French, Portuguese and Italian.